Los Angeles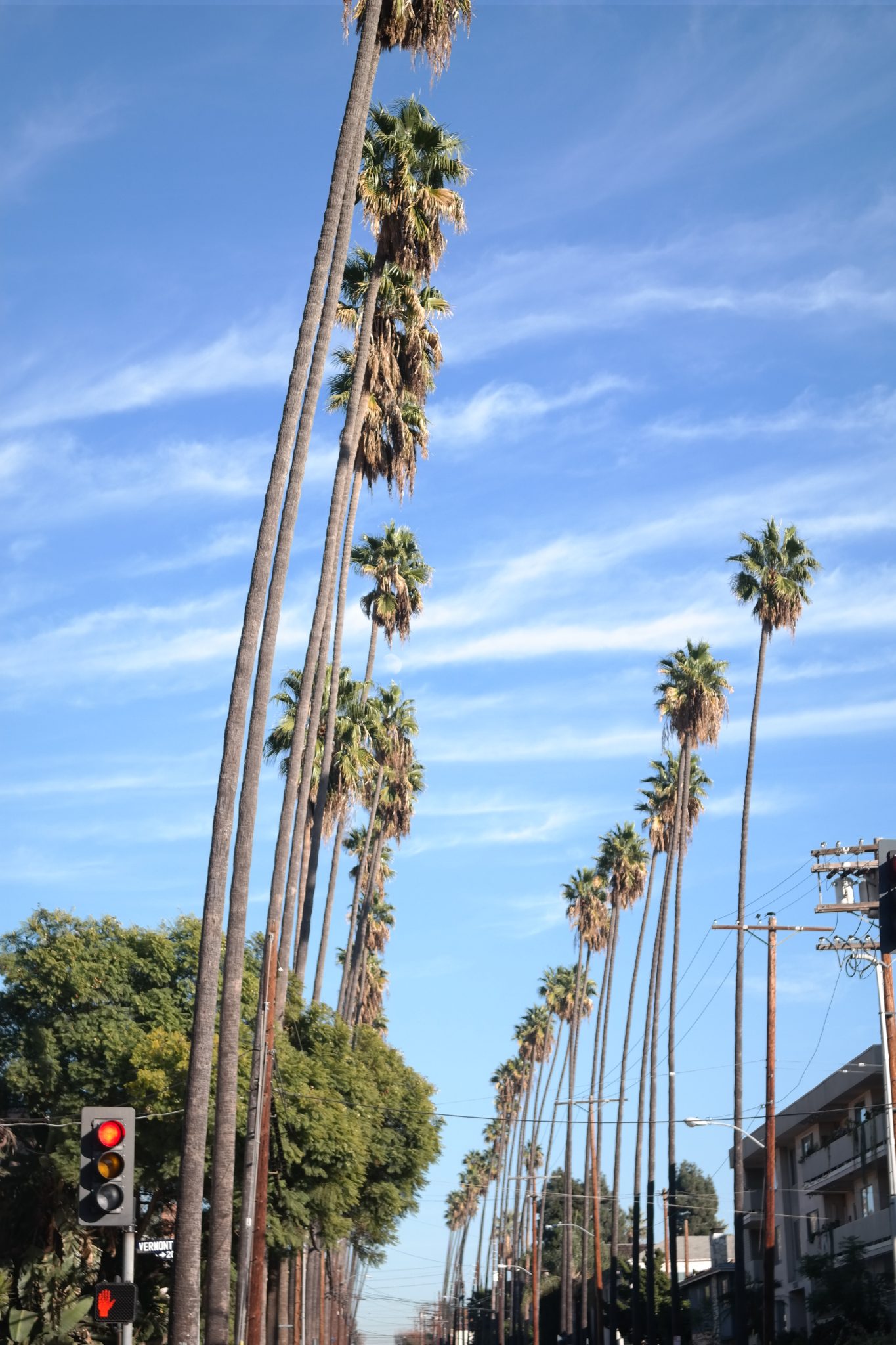 How to make the most of your LA experience in 3 days



Day 1
Santa Monica Pier, Venice beach and Getty Centre
We chose to go there upon arrival, and we could not believe that were having so much fun after our long flight from London.

This is the most well-known 100 – year – old pier which leads to a colourful and full of artisans beach. I loved most the super-cool skateboarders, the graffitis at every single corner of the beach avenue and having a California Berger in one of the cosy restaurants along the sea-side.

The next day we were in one of these galleries that made me wondering why on earth this place was not on the top 3 of the must-see places in LA. In short, Getty Centre is one of the top 5 most futuristic museums I have seen in my life. The drive there is gorgeous.

Getty mainly presents European artists such as Vangh Gonhg, Matisse, Giacometti and a couple of paintings from my favourite painter Manet. Surprisingly enough, you will find out that the most of California's main attractions including Getty Centre are free to visit.
Day 2
Visit Hollywood Walk of Fame + Hollywood sign + Griffith observatory  in just one single morning
To visit all without getting stressed, I personally recommend you to start from walking across the Hollywood Walk of Fame. Just to remind you that this avenue is endless and it might take you hours to walk above each star, so it's probably a better idea to keep yourself around the Kodak Theatre.

Next, you can enter the theatre and right after go for a walk to Griffith Observatory, a must-see because of its dramatic scenery and its amazing planetary exhibitions.

The Hollywood sign is on the side of the hill that is facing the Observatory. This is the perfect spot to take your most amazing Instagram pictures!
Day 3
Runuon Canyon Park
This park is all about hiking and since I always love going on hikes, this was one of my favourite places. I suggest to not forget your training shoes and bring some water. Temperatures in LA are often climb to 28C, so if you want to beat the weather and the crowds maybe better try to go earlier in the morning.

The landscape from the top of the mountain is breathtaking and allows you to see some of the most lavish stars' properties along with their massive gardens and swimming pools. I can't remember ever seeing such an enchanting panoramic view so clearly.

I also recommend to have a good long playlist with you that will give you the right boost. Here is the playlist which helped me to reach the top of the mountain: Spotify – Alexandra Chrisanthi Mastoraki – Playlist: Boost
General Recommendations – Transportation
Subway: Get a day pass for subways rail for $5.00 or a full day pass for $20
Car: We did not rent a car since the most of the areas we wanted to see including the downtown and Hollywood are easily walkable. If you are planning to stay in LA more than 3 days, might be a good idea to rent a car to explore distant areas such as Beverly Hills, Santa Barbara and Long Beach.
Traffic: In case you rent a car make sure you are waking up early to visit sea-side places like Santa Monica. The traffic is really bad during the rash hours and driving in LA can be a nerve-wrecking experience. Also, always have a plan B for the possible routes that you can follow to reach your final destination.
Top 5
Best place to stay: RBNB loft at downtown
What to see: Santa Monica| Little Venice| Hollywood
Where & what to eat: Yang Chow restaurant – Chinese town |
The Hungry Cat – my favourite restaurant in LA
What to do: Go for a long walk from Griffith Observatory across Vermont Avenue to Vermont/Sunset Station
To avoid: South Central and East areas of LA to avoid any unpleasant situations
Worst things: In case you are planning to leave close to the downtown be prepared for a heart-breaking experience. There is the highest number of homeless people I have ever seen in my life
---
---