Hawaii – Kauai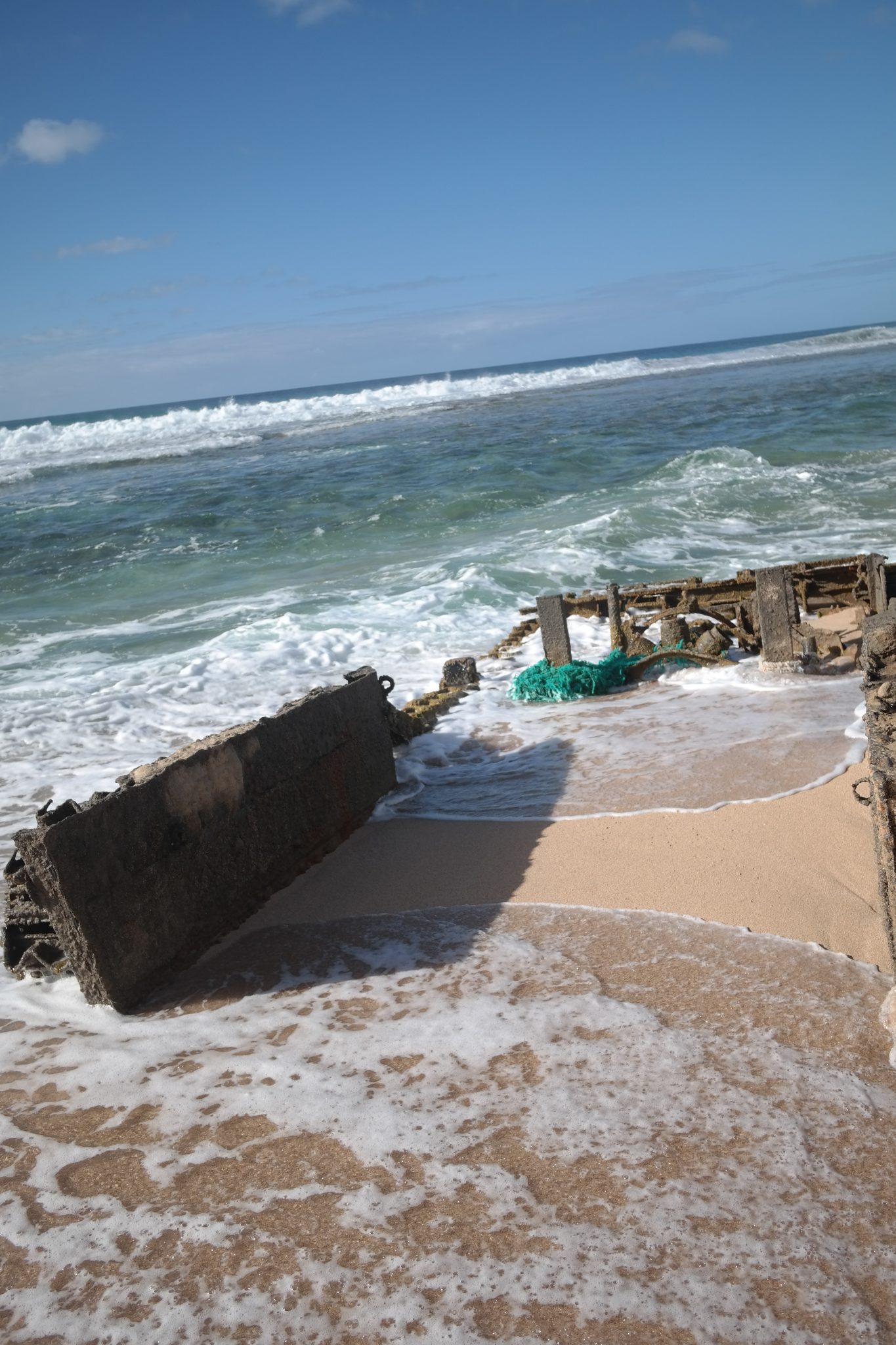 I left my heart in Hawaii
Kauai a haven for beachgoers and surf enthusiasts is the fourth largest of Hawaii islands. Known for its dramatic volcanic landscapes and its wild chicken mascot this fantastic summer time destination was the place I chose to go after experiencing the cosmopolitan and buzzy island of Oahu.
Day 1
Poipu Beach Park
All of the Hawaii islands have beautiful, white – sand beaches and bright surrounding waters, pure and unspoiled sea habitats. As soon as we arrived in our RBNB flat the first time we had in mind was to go and visit the golden beach of Poipu which is located in the part of the island where all the 5stars hotels and resorts are located.
Michelle Obama used to say that "you can't really understand Barak until you understand Hawaii". Arriving at this beach I realised why it is so popular for amateur surfers, when I saw hundreds of little children going for a thrilling ride on the waves! Walking across the beach, I found awesome surfing schools and little safeguard houses.
Day 2
Anatolia Bay
Next day, after a long ride to Anatolia Bay and we enjoyed snorkelling and swimming. Driving in Kauai is a beautiful experience, but you need make it right and make sure you do not drive during the night. No matter how good are the streets, there is no lights on the streets like it was in Honolulu. In short, wherever you'll go, you'll always need to start your journey back to your hotel at least 1 hour earlier before it gets dark. Another beautiful spot we visited was the Spouting Horn. The view is amazing and that was one of the place I visited during my 5 days  in the island.
Day 3
Waipo's Falls in Waimea Canyon
To have an amazing 100% Hawaiian expertence I personally recommend you to make your way to the Waimea Canyon. You will be amazed by its dramatic landscape and the high rocky hills surrounding you along the way to the top.  Next, definitely visit Waipo' Falls and Kalalau Trail. In case you are not very experienced in hiking you will find yourself hiking more than 2 hours in the tropical forest of Kalalau Trail. However, it is 100% worth visiting. The view to the North Shore is breathtaking. We also visited Hanalei Beach & Hanalei Pier. Highly recommend doing river padding in Hanalei
Top 5
Best place to stay: RBNB – Hotels are crazy expensive
What to see:
Polihale State Park |Hanalei Beach & Pier| North Shore
Where & what to eat: Sheraton hatel
What to do: Go for a Hula dancing at the resort Kauai Luau – Private lava rock shower
Helicopter tour – Explore the North Shore with boat or helicopter to get a close-up view
Sail with Holo Holo charters 7 hour super tour to the Forbidden island of Nihau
To avoid: drive by night
---
---