Sydney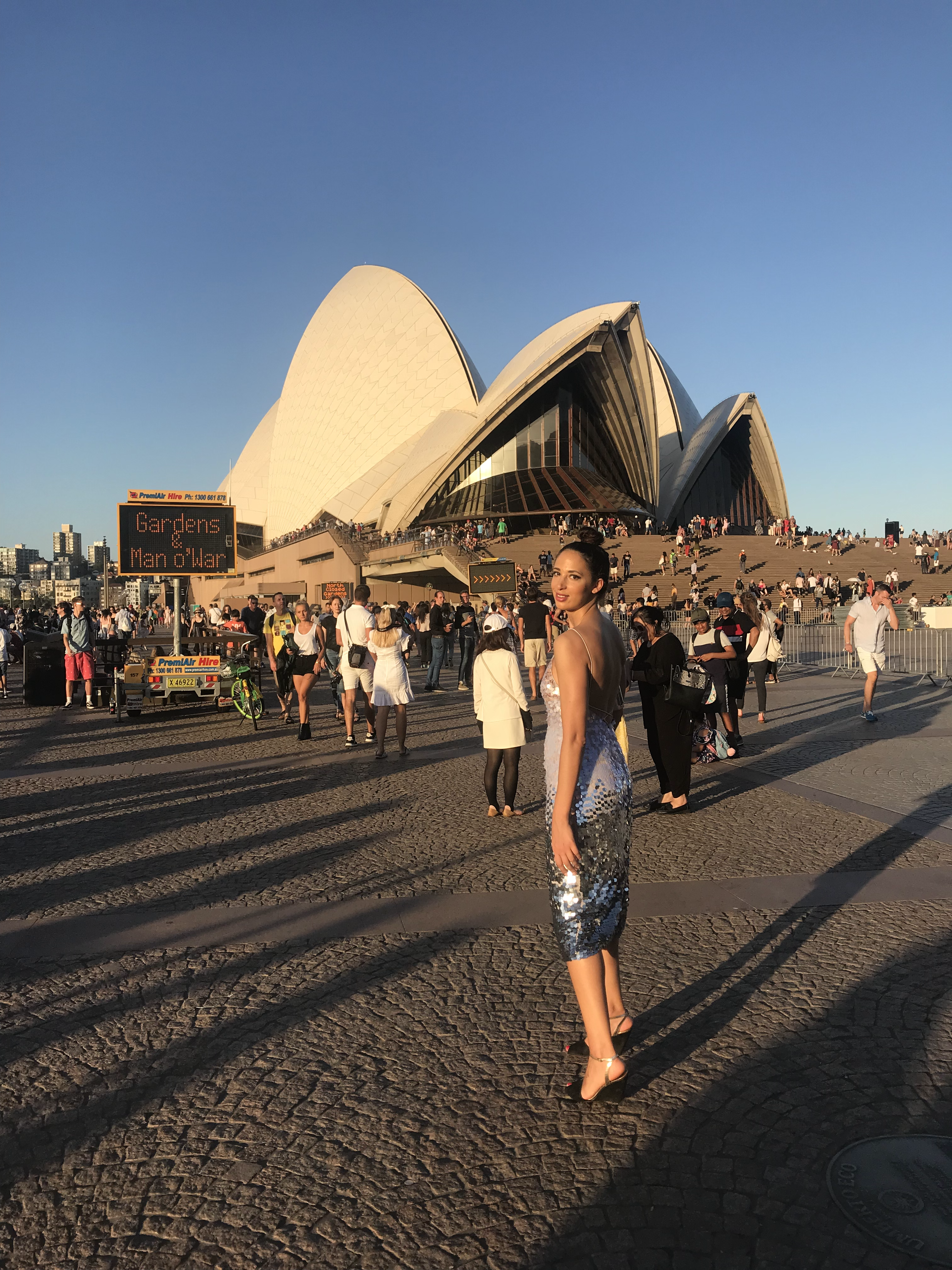 Travel Guide to Sydney
I visited Sydney during the best time of the year when the  climate is warm year-round. It goes without saying that the best time to explore Australia is winter. Thought it will be quite difficult to beat the crowds if you'll decide to visit Sydney for the New Years Eve spectacular fireworks show. While I'd definitely recommending renting a car for exploring different parts of the country, its easier to get around a super compact city like Sydney by getting the public transport. Here's my personal guide to visiting Sydneys best attractions.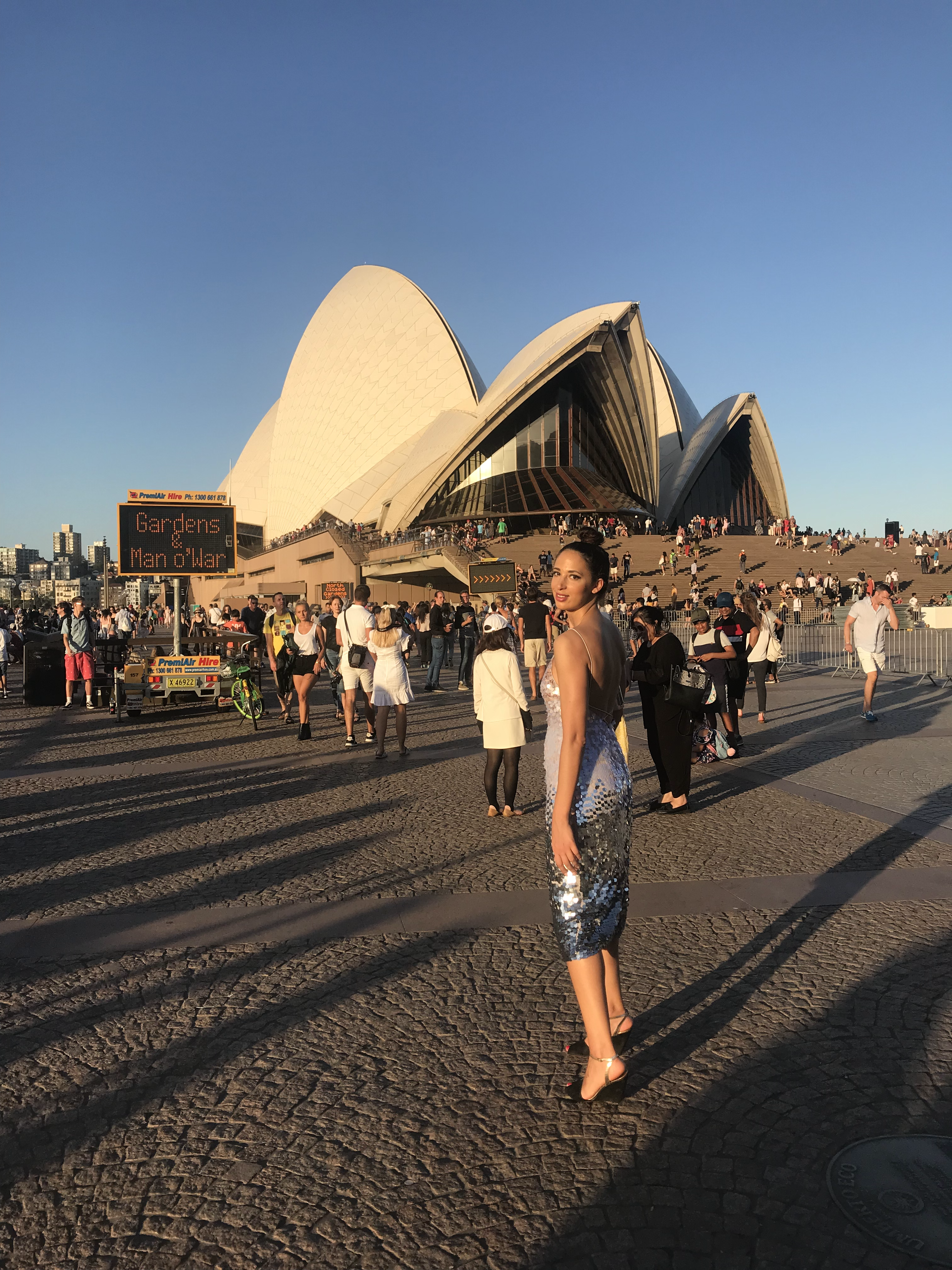 Sydney's harbour
On my fist day in Sydney, I was trying to find out what's attracting travellers and this is why I first head down to the city centre. My first stop was at the Rock and Circular Quay, the hub of Sydney harbour. Both are colourful ports that are home to a good variety of local and international cafes, restaurants and bars. From the harbour you can also have the most fantastic view towards Sydney's Harbour bridge and also towards the historic building of Opera house.
Sydney Opera House
On my way to Sydney's Opera House was already late afternoon but the heat was still insane. All I was dreaming was the moment I'll get inside the Opera and find the closest air-con to cool down. But when I saw the building I had that almost ecstatic feeling and it was as if I was taking a deep breath and I could suddenly taste the ozon in the air. I thought that probably this must be the powerful impact of seeing a great piece of art from that close. The beauty of pure art which is so powerful that without any effort on our side we make some silence into our noisy mind. It feels like something that takes us fully back to the present moment. This opera is gloriously white, curvaceous and pointy appears dramatically at the tip of the Benelong Point. I highly recommend you to book one of its fabulous nights opera shows. Choose the 'Opera Highlights' which will cost you no more 70£ per person, and they present little parts of a broad variety of popular operas from Carmen to Marriages of Figaro. Honestly, this was one of the most breathtaking experiences I had in Sydney. Considering its good tickets' price, there's no excuse to not visit one of these highlights at some point of your trip.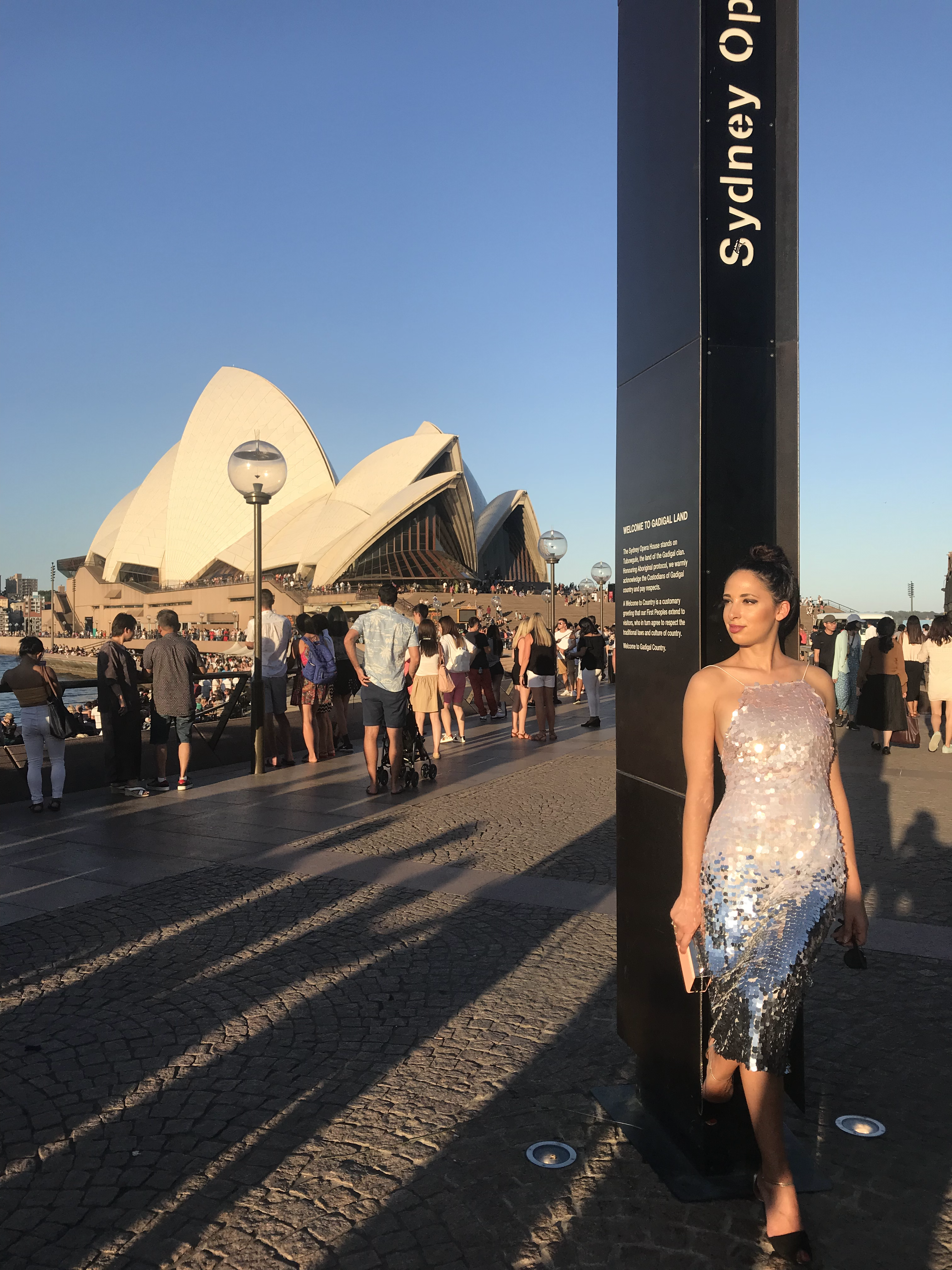 Royal Botanic Gardens
Way more than just a complex of beautiful parks located right at the city centre, the Royal Botanic Gardens is also known for being an amazing platform for visitors who want to learn more about horticulture, gardens and even the notorious carnivorous plants.
By the time I arrived at the gardens I had no idea what Calyx plants really mean. All I knew was very few stuff I just checked online. And I guess the fact I didn't know a lot about these carnivorous plant made me so thrilled when I saw the flypapers traps from so closed. First of all, I'd never saw such extraordinary plants in my life. Plants that can literally trap and eat from animals -like a frog, to big  insects -like massive mosquitos. I can't recommend enough this place and I trully believe that before you explore the park, go first straight to the carnivorous plants and see fantastic plants like Heliamphora Chimantesis. Just keep in mind that days and times that this section of the park is open are quite specific, so make your plans well in advance. Try to book one of the plants feeding slots they have where you can see from really close what kind of tricks these plants do to trap their prey on real time.  Also, bare in mind that Royal Botanic Gardens is also locals' favourite picnic destination, jogging route and even snuggling sot for couples in love!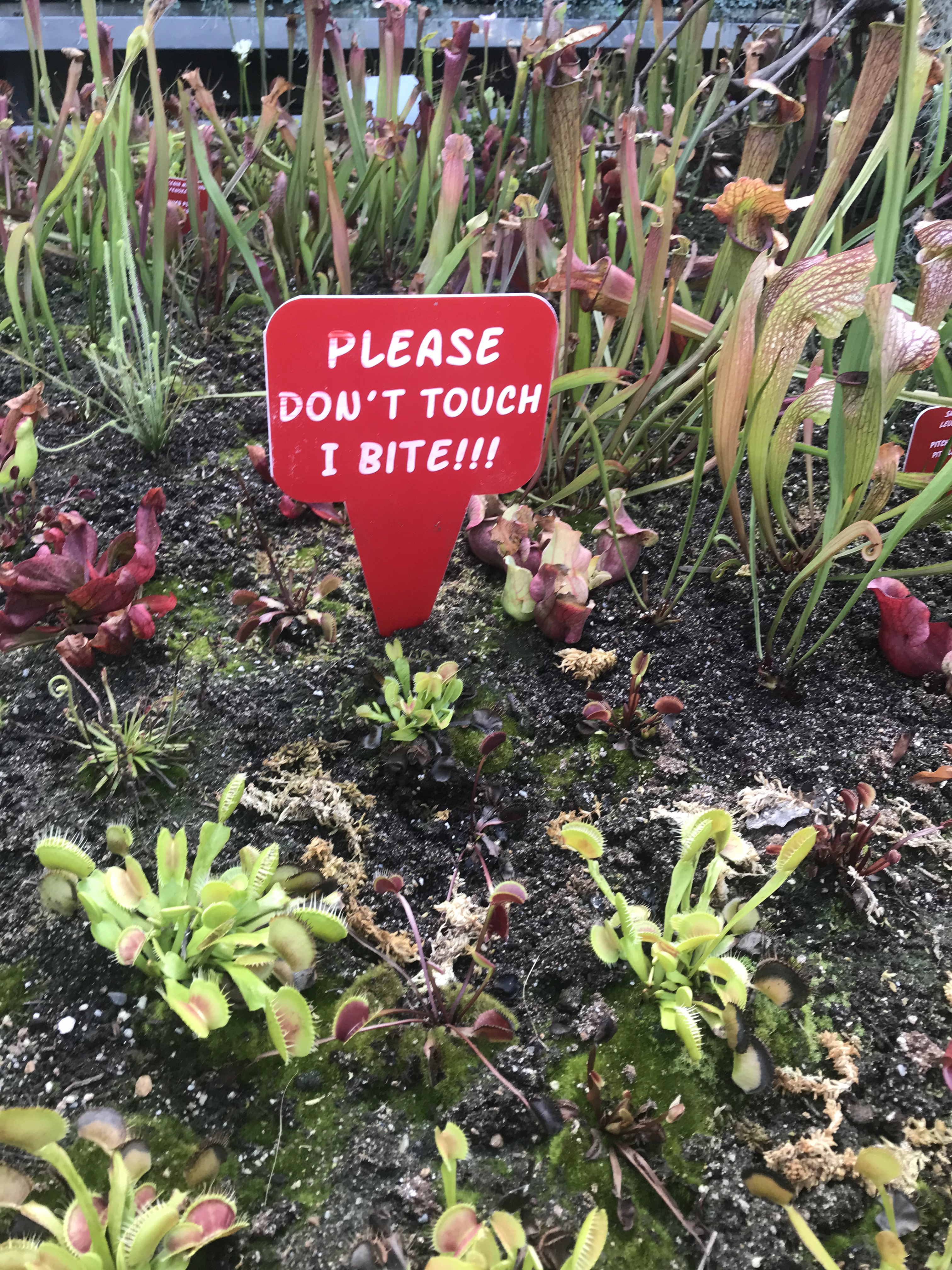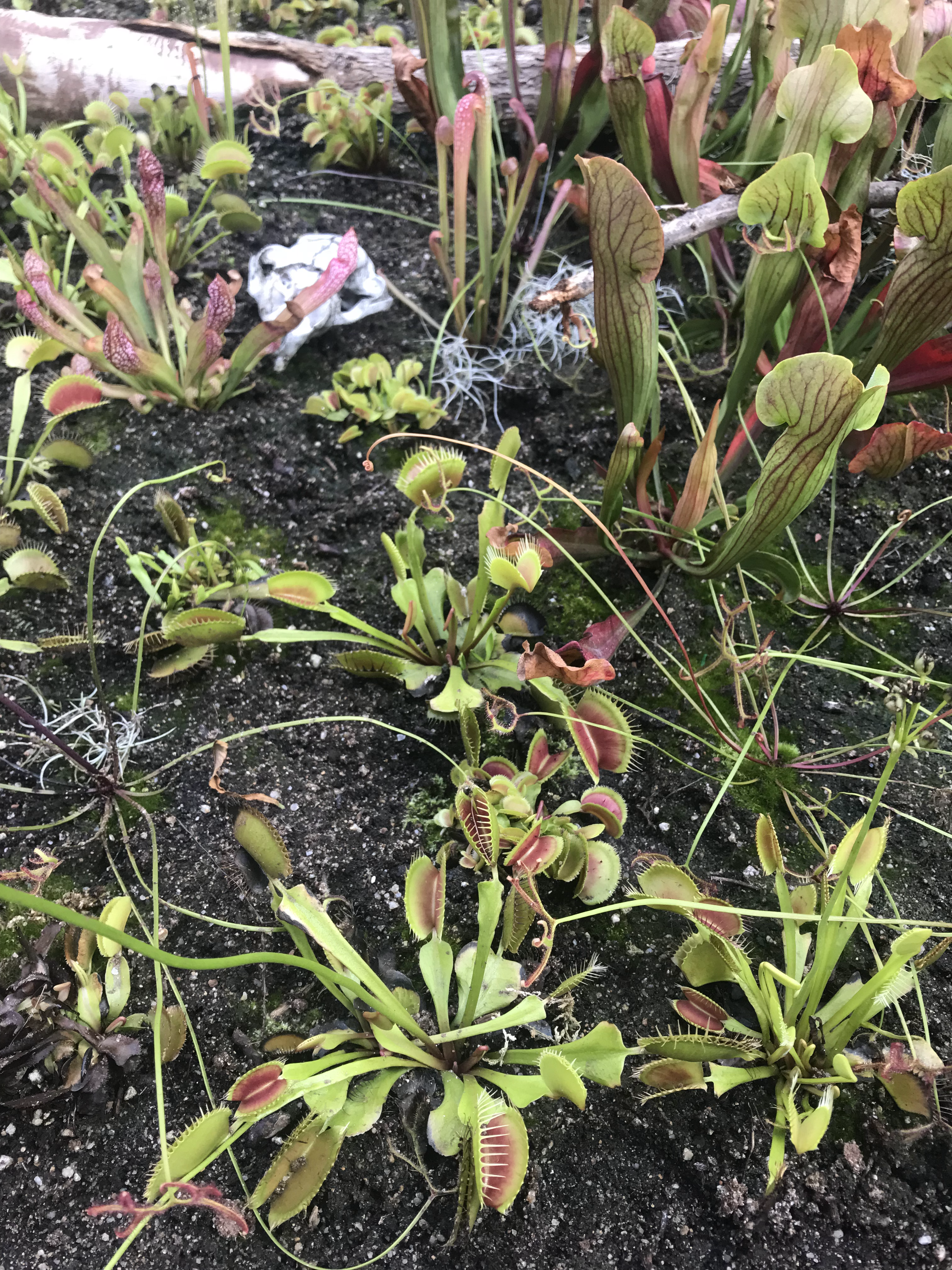 Sydney Observatory and Harbour Bridge
The next day we are in Observatory, and from the top of the hill we were able to have a gorgeous panoramic view towards Sydney's Harbour bridge and New Year's fireworks. Actually observatory is one of the very few places in Sydney where you will get a real 360 view. The azure sky is empty, endless, the sun sinks towards the horizon and the sea stretches out infinitive blue. Because of the hilly location, the temperature seemed to have dropped by 6/7 degrees. Beyond the museum itself the hilly grass stretches out into nothing. Harbour Bridge is in super close proximity to the observatory and would be a crime not to visit it. There is also a lot of fantastic biking routes around the area, so renting a bike would be a really great idea! There is also another millions of ways to explore the bridge including jogging across it, sailing under it, or even climbing it up! Always depending on your mood and your taste…
Night life
Go for Chinatown or Darlinghurst for a totally blissed-out experience. It's impossible to be bored there. These places are the meccas for party lovers. Although I didn't get to experience it, I had a ton of people recommending me having drinks or dinner at Surry Hills. This is where the locals go!
Hours go by as we explored Chinatown which is by far the most epic Chinatown I've seen in my life and I'd recommend it as the ultimate place for foodies. Even among the locals Chinatown is the No1 eating district which is stretched out among several blocks and segues having Koreatown and Thaitown to the east. We went for dinner at one of the best restaurants in town, the Golden Century,  a sea food restaurant located right in the heart of Chinatown's district. I can not emphasise enough how excellent their food is. I'd recommend you to have the natural rock oysters and the crab sweet corn soup.
Sydney's Chinatow

Sydney's Blue Mountain
Taronga Zoo
Part of me did not really want to explore Taronga Zoo mostly because I am not a great fun of Zoos anyway. Nevertheless, I feel so glad that at the end of the day I decided to follow my gut feeling. The moment I saw the tiny koalas sleeping on a hight tree right before my, an involuntary smile spread across my face. The only disadvantage I'd say is that you might need to be prepared for standing on a very long distance from the animals and there will be some cases you might feel you can hardly even see them. Truth is thought, that I all I cared about was seeing the cute koalas and this is why I hadn't planned spending hours in the Zoo at first place. But in case you really want to explore everything, you need to know that the area is enormous and you'll probably need to spend at least half of your day there to make the most of it. To go there you'll need to get a ferry from the Circular Quay harbour.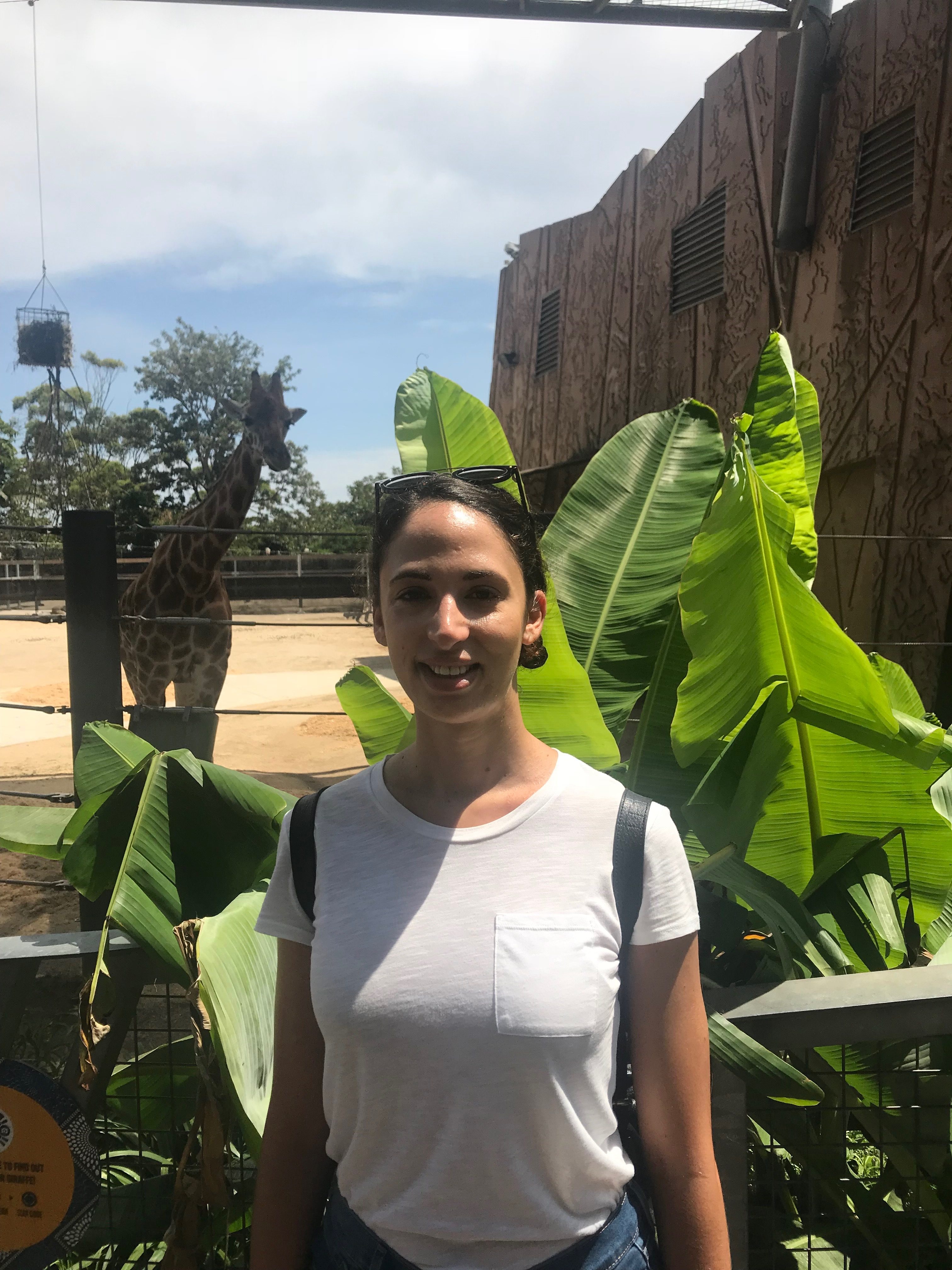 Sydney's Opera House
Day trip – Blue Mountains

 
I went to Blue Mountains on the last day before my departure. This is a World Heritage region and is considered to be one of the best things Australia has to offer. There you'll find a landscape of deep, often inaccessible valleys and chiselled sandstone outcrops. To reach Blue Mountains, we spent 2,30' in the train from Sydney's city centre to Leura. This trip was recommended as a day trip and given the 5 hours time we spent to go and come back I could easily see why. From Leura we got the the Trolley Tours which is a bus provider offers hop-on, hop-off bus looping around 29 stops in Katoomba and Leura. My experience in Blue Mountains wasn't even close to what I expected. The landscapes seemed monotonous. No matter where I was standing each time the landscape was the same. I was also really dissapointed by the fact there was no clear indications among the different pathways and was quite easy to get lost without a GPS, which also leads us to lack of internet and connection issues. Same problem had other people we spoke too along our way. Unless you are a 100% hiking junkie, I don't recommend you to visit that place. Especially in case you have only a few days to spend in Sydney.
TOP 5
Best place to stay: RBNB: 315 West 46th Street, Apt 34: £110/night
What to see: The Calyx- Botanical Garden
|Bondi Icebergs pool| Queen Victoria Building
Where & what to eat: Fish shop besides the Manly's Fish cafe
What to do: Go for a night walk at Darlinghurst/ Chinatown|Cycling across the Manly beach|
To avoid: not checking the weather before you go anywhere. Climate in Australia is quite unpredictable. One time sun's shinning next time you might find your self helpless standing with your flip flops in the middle of a crazy tropical rain
---
---