Berlin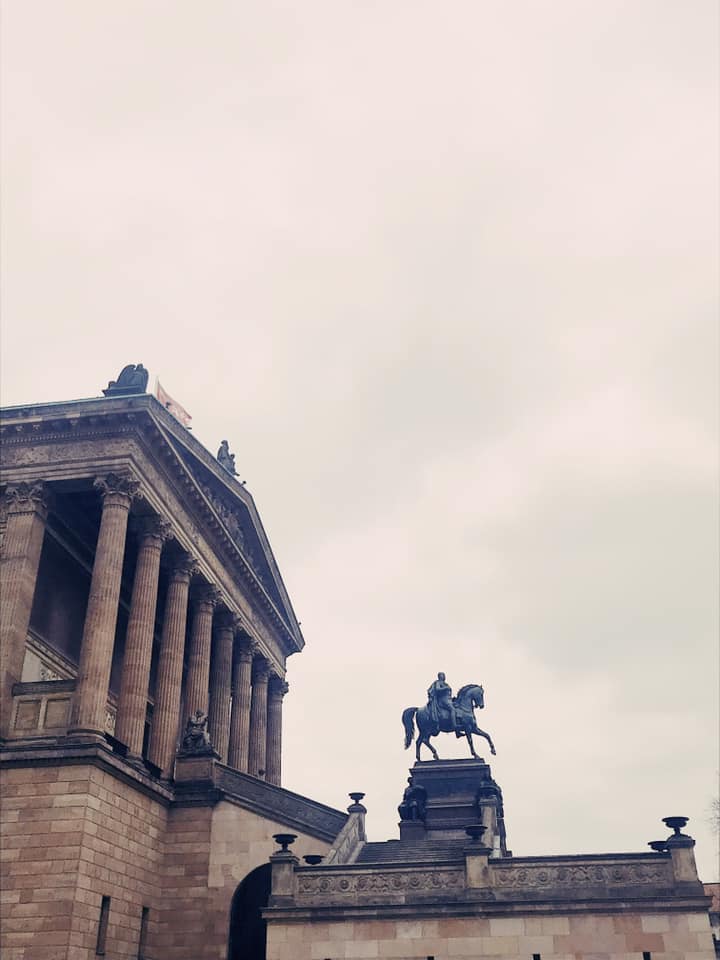 Introducing Berlin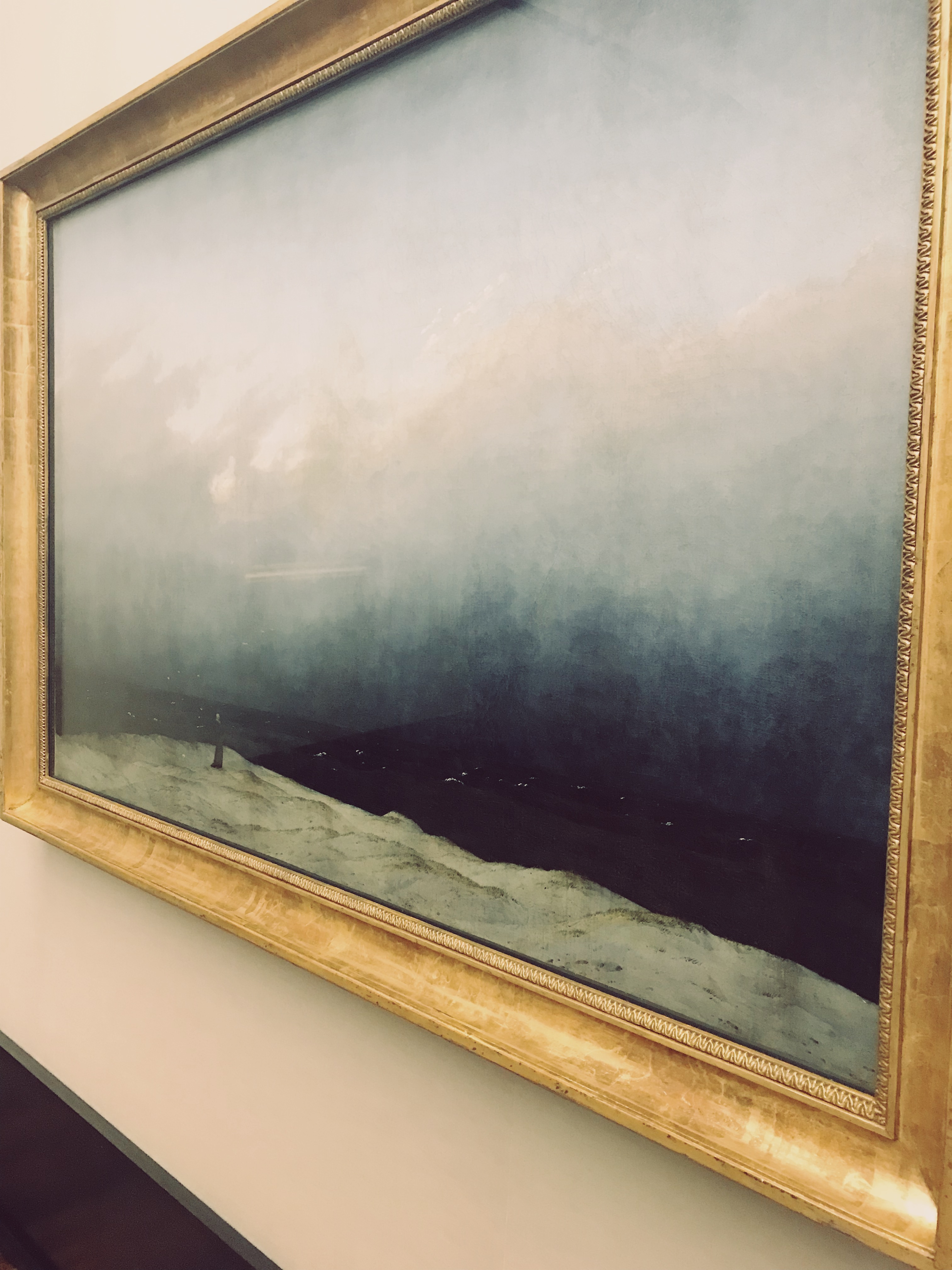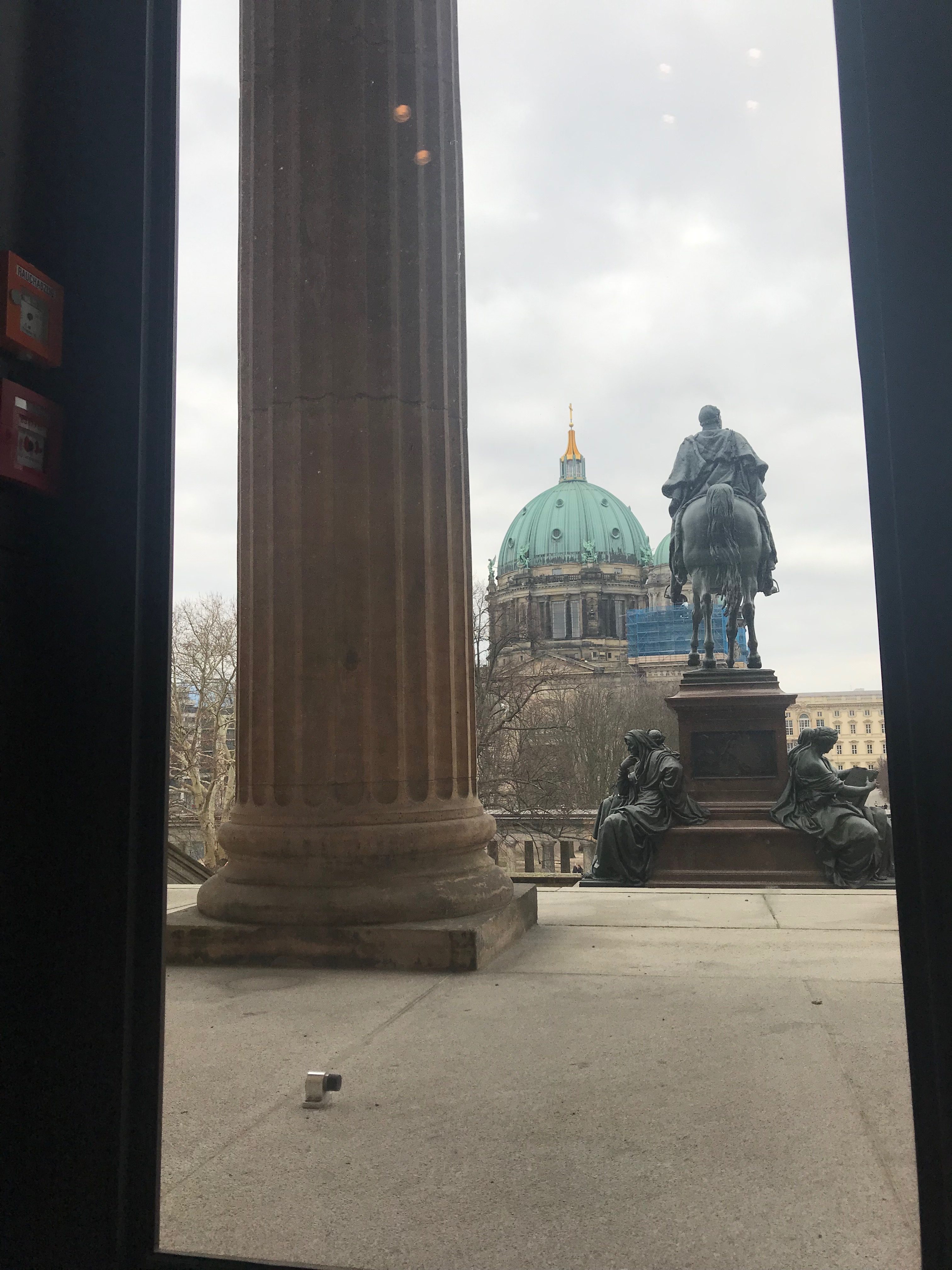 First time in Berlin
Only one hour and half by plane from London, Berlin is an artistic, lively and very safe place to visit. In fact, this short travel distance makes the German capital the ultimate gateway destination for any Londoner. Hopefully you might find out these info useful or even better they'll spark your imagination or help you with trip planning too!
Moxy hotel
Moxy's hotel main benefit was not only its close proximity to Berghain (just 15 minutes waking distance). It is also the overall effect of this place that is so inviting and homey that I'm not surprised why it was all the time busy not only by hotel's guests but also by locals. People that know me pretty well they might tell you how much I love trying new stuff, taste new cuisines, having adventurous travel experiences, and chose alternative accommodation. Moxy is probably one of 10 best value for money destinations I've ever been.
They say you'll might forget a person's name but you'll never forget how did this person made you feel. This is what gives Moxy a special place in my heart. I'd describe it as a playground for adults where you can play Scramble sited on the floor near an old lady who is practicing some cycling on a children's tiny wooden bicycle or you can take your breakfast at a large table spending some good time with the rest of the hotel guests and maybe right after that if you fancy you can put one of the Rolling Stones disc on the pick up while relaxing lying in a bathtub full of teddy bears (right in front of the reception). The elevator was full of Polaroid's of hotel's residents' spontaneous poses and the receptionist guys were waiting to do our check in behind a bar. I know all these might sound surreal but it is 100% true story.  This cool place is a perfect mix and match of futurism, pop art and Art Deco.
ALTE National Gallery
Another great place I visited was the Alte National Gallery. That happened to me being another lovely surprise especially when I discovered a few fantastic German painters that I had no idea about before. Go and see Carl's Spitzweg, the flying Kites or his Venetian street. His paintings look like tiny cutie miniatures.
Berlin Michelin restaurants
Another good reason that makes Berlin such a fantastic city to visit must be it's great reputation for having some of the best Michelin restaurants in the world and this lovely gastronomic landscape seems to raise higher the standards for the majority of city's restaurants. 
Visiting quite a few restaurants I was constantly thrilled. My favourite was an Austrian cuisine restau named Schneeweiss. Honestly, I cannot emphasise enough how excellent their food is. 
We had the amazing soup they recommend on their menu and also ravioli which I'd tell you to try without second thought. The atmosphere of the place is atmospheric with the crystal lights hanging from the ceiling and it's beautifully done parquet floor. Ask, if possible, to be served at the room which is located at the very end of the restaurant after the corridor where the toilets are. The lovely fireplace and the comfy wight sofas will make you fall in love with.
Top 5
Best place to stay: Moxy Hotel, Berlin
What to see: Berliner Philarmonic Orchestra|Pergamun Museum| Monster Kabinet
| The Pushkin State Museum of Fine Arts| Red Square and St Basil's
Where & what to eat/drink: Tajikistan tea room| Rogacki| Muse Super Club
What to do: Go for a walk at Simon D each Kiez |  Go for a walk at Kreuzberg
To avoid: Not having cash with you. You'll find many cases that you'll need them
---
---