Fuerteventura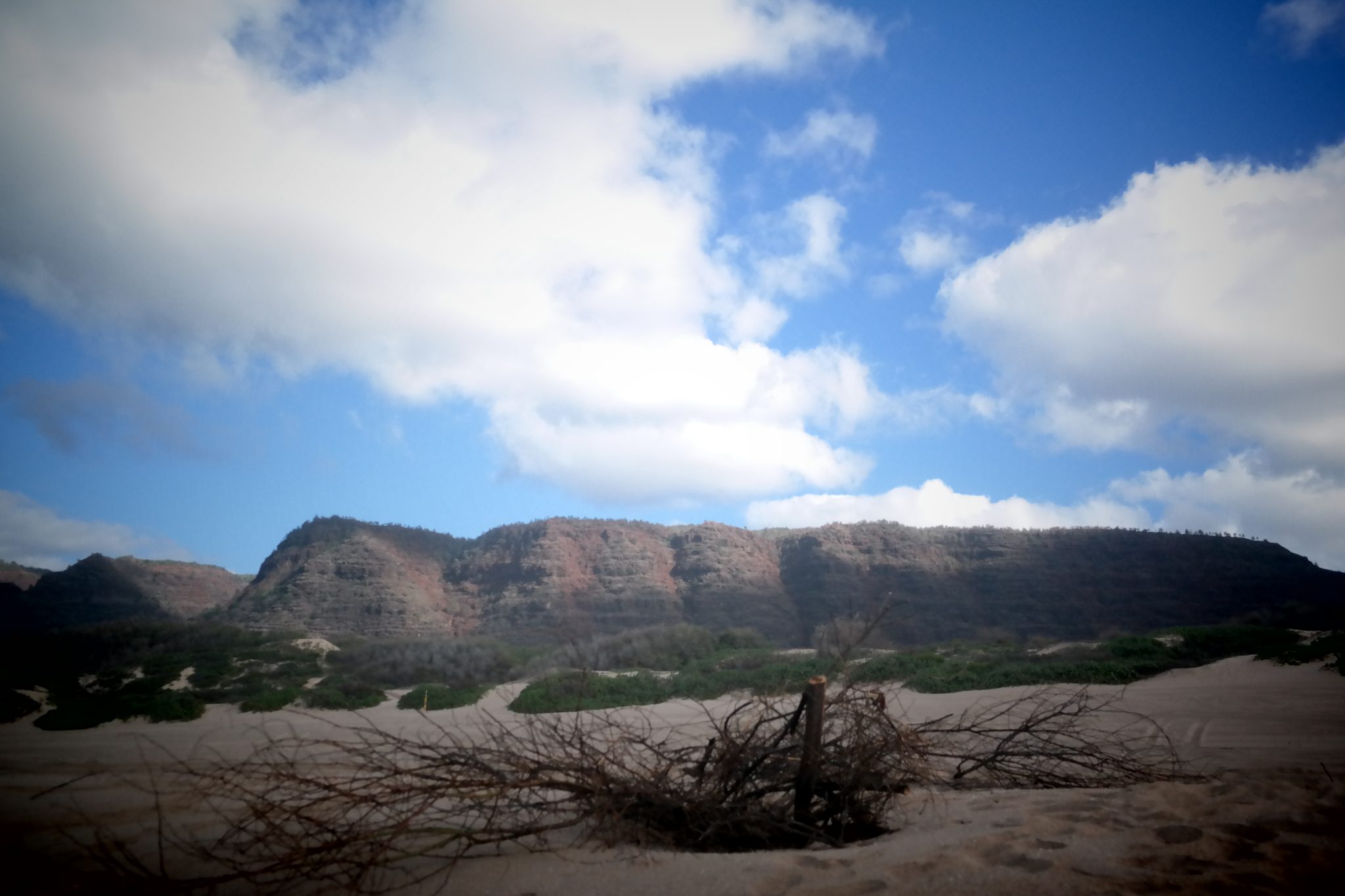 Corralejo
A little piece of the Spanish nestled in the Atlantic Ocean, Fuerteventrua is a true Spanish treasure. With an ideal location close to the North Africa region, this gorgeous spot is a dream destination.
To make the most of your trip, it's all about sun and therefore Dunas de Corralejo is a must-see spot. Especially if you are adventurers you can rent quandrums and go for a tour on the dunes.
March is the perfect timing to visit Fuerteventura mainly because this is the time when locals organise their annual carnival. Whether you are into la vida coda or just relaxing in the sun, this carnival is one event you don't want to miss.
El Cotillo
Another spot with absolutely amazing beaches is the Playa del Castillo. We walked across the seaside visiting a few picturesque fishing villages along the way.

Restaurant: Vaca Azul, fish under the salt, fish soup, dry white wine s
Ajuy is another beautiful spot that you'll want to make time for, especially the picture-perfect Playa de los Muertos
Betancuria is a place you'll want to take at least a couple of hours to explore. Just inside the Villa Histórica this village is famous for its coffee garden places and its main square which is constantly buzzing with local musicians who play their own traditional music. Don't miss the chance to visit Valle de Santa Ines on your way to Betancuria
Caleta de Fuste
And of course you can't go to Fuerteventura without doing a tour of Playa del Castillo. The amazing marina is another interesting spot to to check out.
Top 5
Best place to stay: Hesperia Hotel
What to see: 
Where & what to eat: Atlantis Hotel or H20 Boutique Hotel for breakfast, La Marquesina: fish of the day, lobster, gazpacho, Sangria for lunch
What to do: Go for a long road trip across the island
To avoid: Staying anywhere away from the island's capital
---
---