Malapascua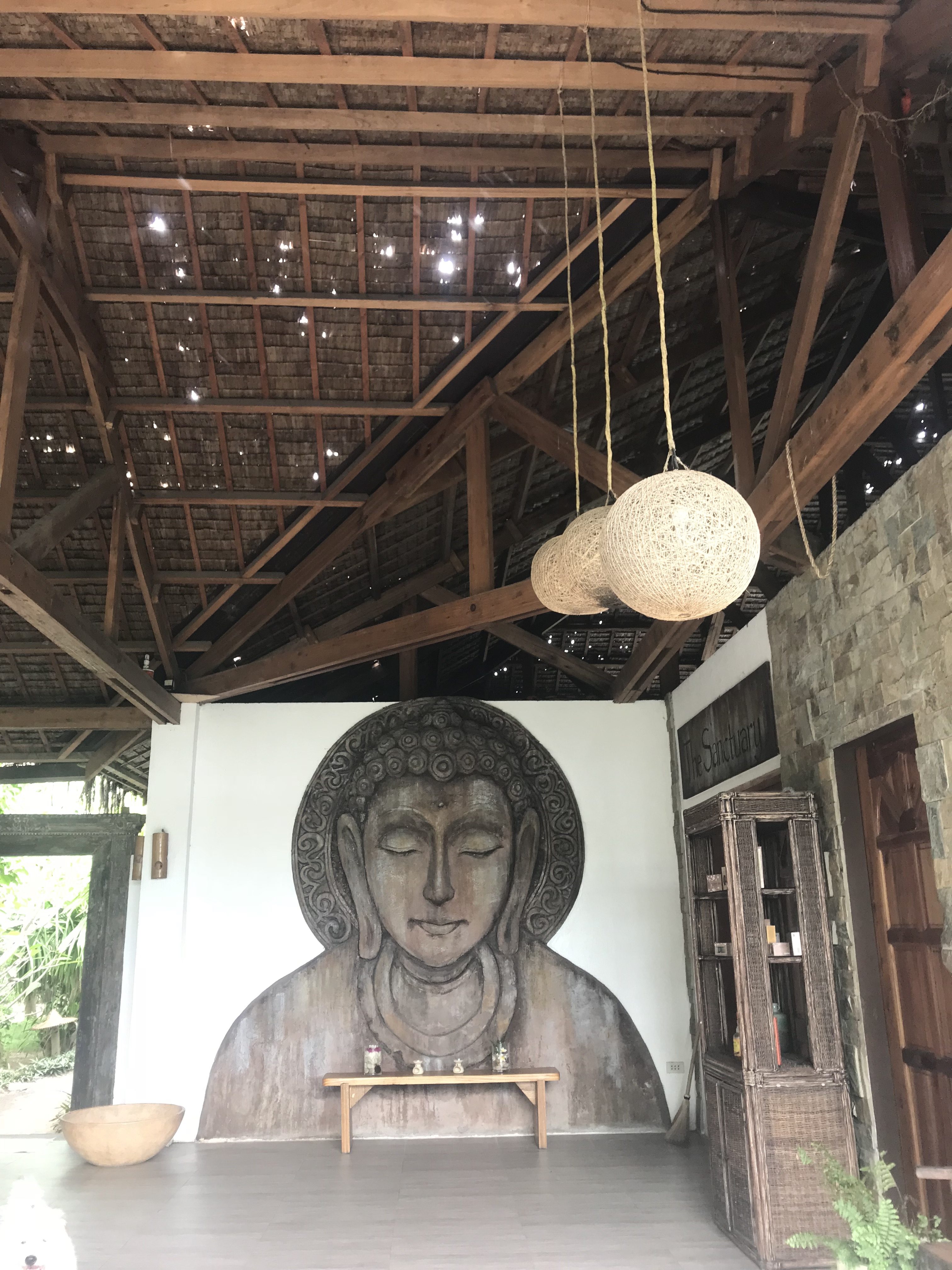 Malapascua: My don't miss list
Knowing that Philippines -along with Vietnam and Thailand, is one of the ultimate destinations for water lovers, made me always wanted to travel to. I was lucky enough to spend about a whole week exploring the wonders of Malapascua, and in case you are wondering, let me be the one to enlighten you! First of all, Malapascua is a budget friendly destination that offers a perfect blend of marine activities for sea lovers. It is one of these places that you'll find no other tourists getting into your way, the best exotic mangos on the planet, and the most talented massage therapists in the world. Most of all though the energy of this place is exciting!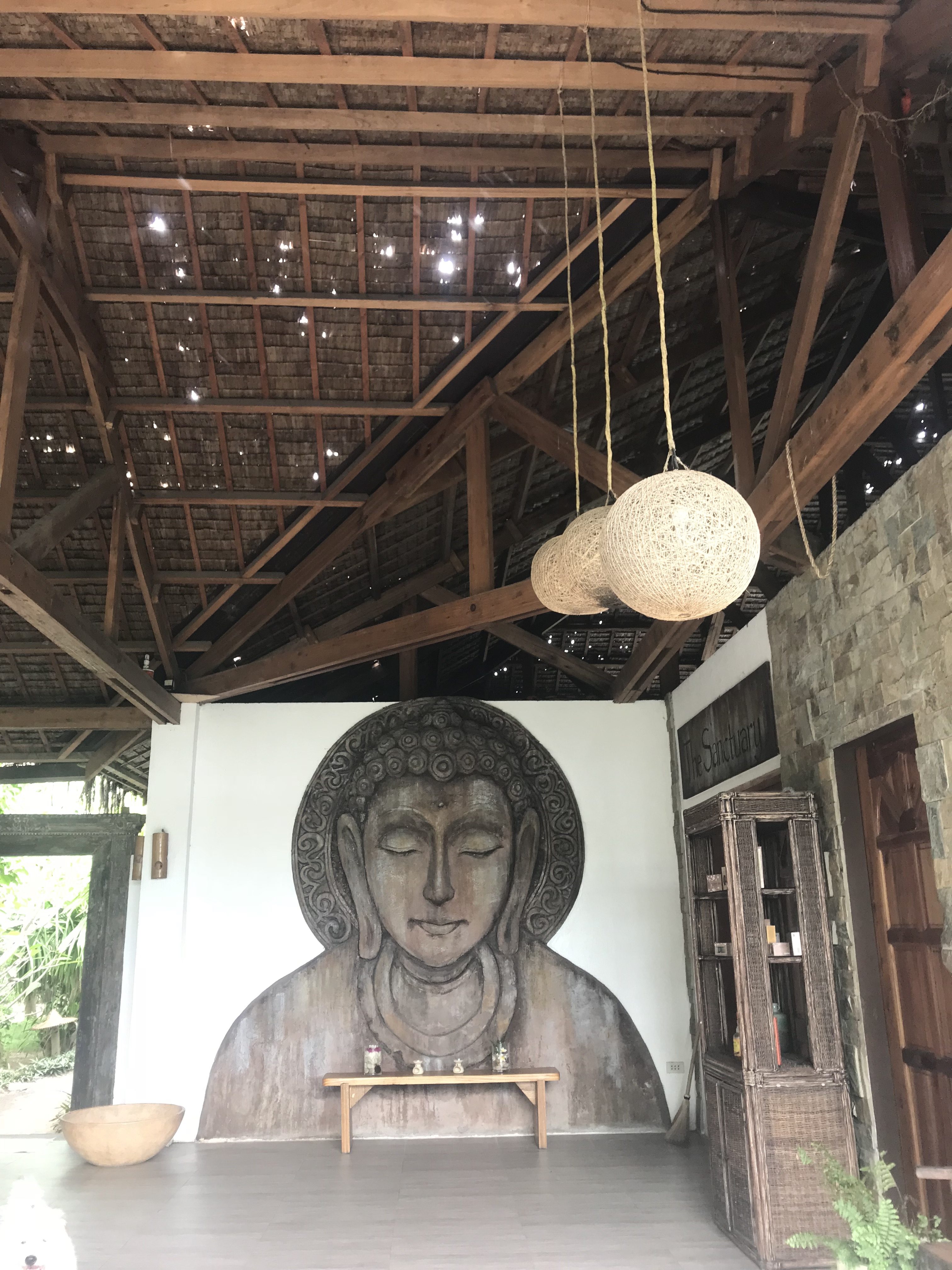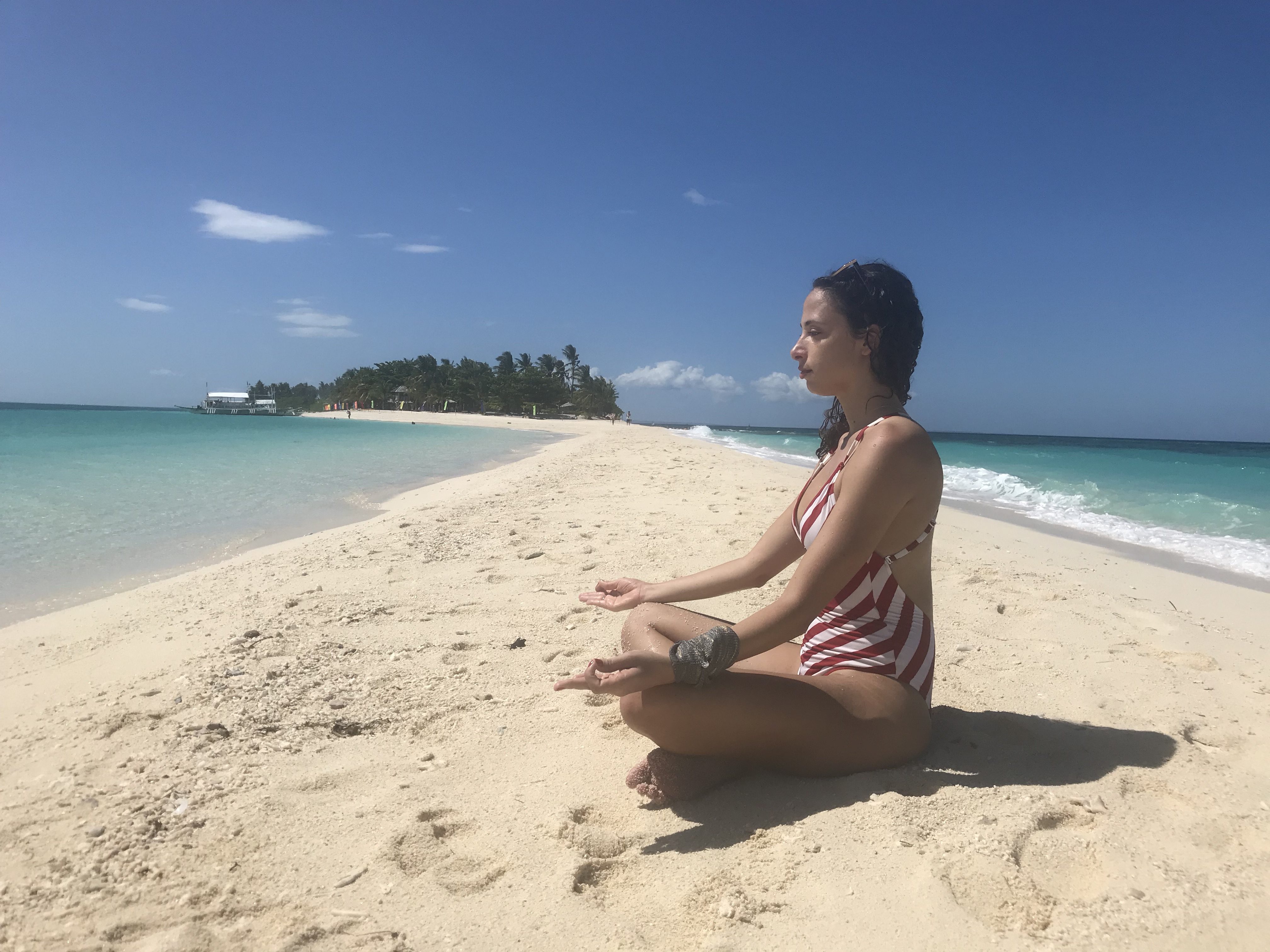 Philippines is famed for its tropical climate meaning very often it starts raining out of the blue and it feels like its gonna last forever. Believe me thought this is not the case. On a typical day, temperature climbs the 30C/35C and this is another good reason to visit Philippines in October -only in case you want to come back 100% suntanned of course. Generally speaking, Philippines its best to visit mostly in autumn when rainy season hasn't started yet and you'll enjoy all your favourite activities under the beautiful sun.
How to go to Malapascua?
Malapascua is an idyllic island off the north coast of Cebu. This is why to visit Malapascua is almost impossible without first landing in Cebu, the Philippines capital where the majority of international flights normally lead to. From there to reach Malapascua you'll first need to reach Maya Port and doing so means that you'll probably need to select among 3 ways of transportation: 
Riding a van which would take you 4 hours and you'd spend 200 PHP

 

Taking the bus which would take you about 5/6 hours and you'd spend roughly 160 PHP (bare in mind thought that the time buses arrive and depart each time seem to be quite unpredictable)

Renting a taxi which would take you 3 hours and you'd spend roughly 2,500 PHP which was 47$ USD

 
I personally recommend the last option and the reason is that by the time you'll be arriving at Malapascua you'll be  quite exhausted already and the last thing you might want is waiting endlessly the bus to arrive and collect you from the airport. The timelines of the public transport are quite unpredictable not only in Cebu but in the whole Philippines.
Once I arrived from Cebu airport to Maya Port there was a couple of local guys trying to persuade me not to wait for the public boat but to pay almost the double price and go to Malapascua with one of their own boats. The cost for the public boat was 100 PHP, that is lees than 2USD and they were almost charging us the double. Upon my arrival, I thought I had nothing to lose waiting a bit longer but took me about 1 hour and 30 minutes to realise that was getting super dark and no public boat seemed to appear whatsoever. This is why we decided to pay almost the double and go with the private boat of one of the local guys. It was already 8 hours of travelling when I saw when I eventually saw the shore of Malapascua to appear on the horizon. To be honest, couldn't get much happier. 
What to do in Malapascua?
Day 1
Diving

 
Malapascua is not only another famous diving destination. Its one of the 10 best world-diving places around the globe and although I didn't get to experience it, I had a ton of people recommend it. This is an island which is serious about diving and you can even do your PADI 1 (Open Water Diver) for US$ 352 or PADI 2 (Advanced Open Water Driver) for US$ 310 (www.sea-explorers.com). My boyfriend did his PADI and was super excited having to dive with a few threshers sharks as part of his practice. The instructors were fantastic and the customer services' standards pretty hight. 
Day 2
Buena Vida Resort Spa
Upon my arrival at Malapascua I was lucky enough to stay in Buena Vida and to be honest I never wanted to leave. I also tried numerous spa services from cheap spa providers to more luxurious options and I can say with confidence that Buena Vida is by far the best place to visit on the island. It might be more expensive than other spa facilities but the quiet rooms, the garden's internal surroundings, the relaxing music, and the 100% clean spaces will make you feel super relaxed at all times.
Day 3
Rent a motorbike!
Truth is I have no idea how to ride a motorbike, and this is why I was really excited to find out there is plenty of motorbikes on the island available for renting along with the drivers. Renting a motorbike might not be high on your travel list at the moment but it is something I definitely recommend if you're looking for a very fast and convenient way to get around, just remember to wear your helmet! Drivers in Malapascua are used doing this kind of tours (even if you are two people they are more than happy to have you squeezed on the back of their motorbike which was precisely what we did). The cost is ridiculously low and the experience was one of the best things I did while I was exploring the island. If you want to feel alive, find out how the locals live their lives from cooking to cleaning their clothes and from entertaining themselves to what kind of school uniforms are the wearing, this will be your best option.
Day 4
Kalanggaman Island

 – 

Day trip

 
If you are in love with exotic beaches, you'll be glad to know there is an island that will make your whole Philippines experience trully unforgettable.  Kalanggaman island is 2 hours by boat from Malapascua. We took the boat from Cocobana beach Resort at 9am and we paid 500 PHP which is the entrance fee for foreigners and includes also snacks and refreshments. Since it was planned to be a full day trip our departure back to Malapascua was planned to be at 4pm which was finally more than enough to explore everything. I personally recommend you to prebook spending the night there. To rent a tent costs 500 PHP and there is many places around the island where you can buy drinks or coconut. Just don't forget to get some chicken with you. The island offers many places for barbecue!
TOP 5
Best place to stay: Buena Vida Resort Spa, 100£/night – cosy private balconies, massive beds, free yoga sessions, and amazing gym access
Where & what to eat: 
Angelina
Ging – Ging's Restaurant 
Kiwi Kakhaw
La Isla Bonita
Mangoes sweetness will blow your mind – no fast-food chains
Where to drink: Ocean Vida, Happy Hour 2 cocktails in price of one
To avoid: Not to do vaccination before you go to the island. I didn't and I paid the price of having a really bad stomach pain for many days after I came back to London
---
---