Egypt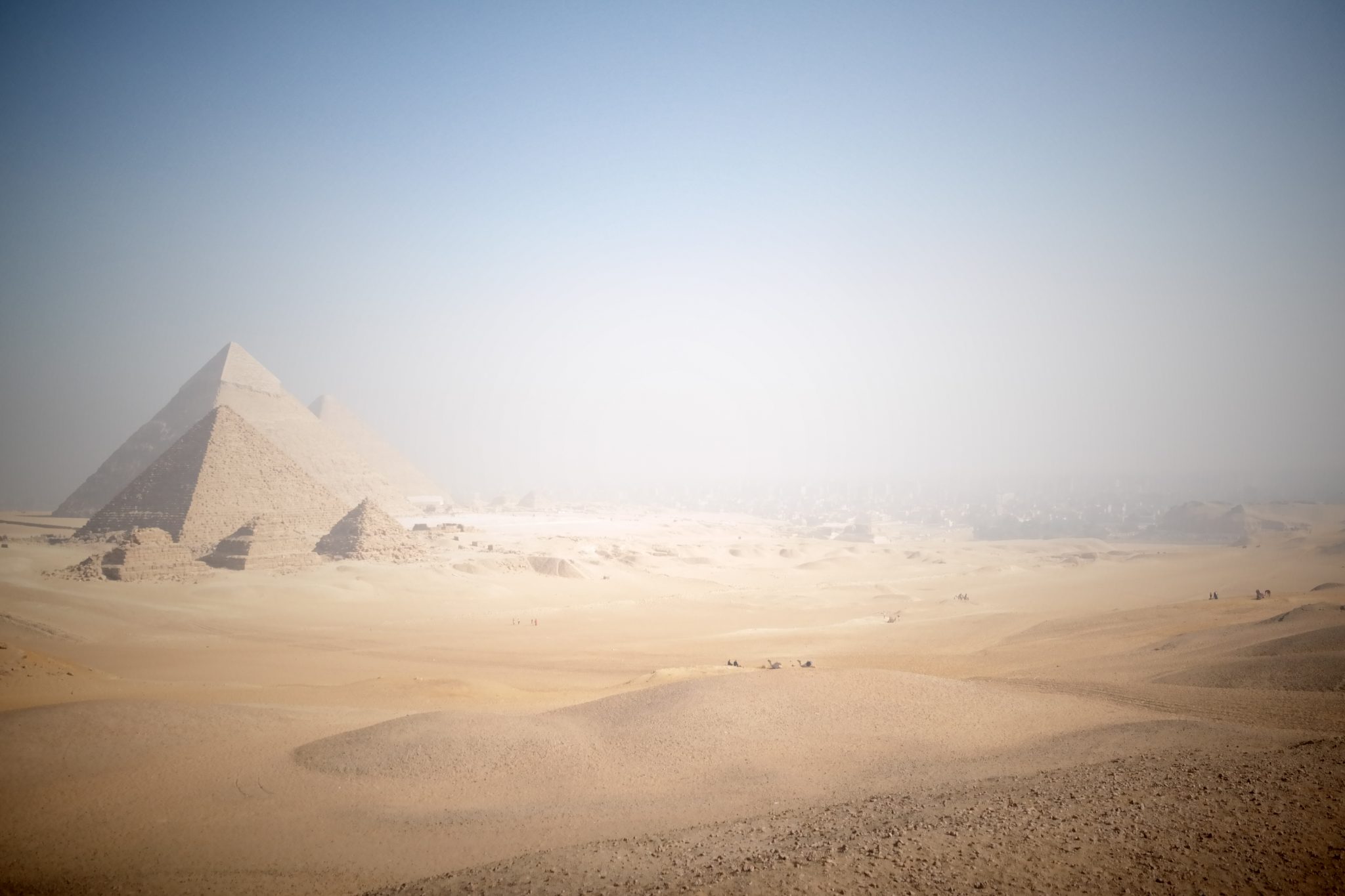 Egypt: Plan your visit
Let me start by saying that I absolutely love Egypt. From the picturesque markets to the vibrant city centre, this is one of the countries that should be on the top of your travel bucket list. With that said, friends often ask me if Egypt is safe and if it is a good destination for women. There is no simple answer to this question. I travelled in many different parts of the capital and yes there were times that I felt in danger. I guess I'd say exactly the same for Mexico. However, that doesn't mean that I become less in love with its culture what this represents. Below, I'll give you a few ideas and suggestions for  your "adjusting" plan to Egyptian experience.
First thing first – Find your own Egyptologist
Throughout all the different guides I've red including Lonely Planet, booking an Egyptologist seems a must-do thing in Egypt. I can't recommend this enough and there is a number of reasons why this is something you will never regret:
Speaking from personal experience I'd say that the most painful part of being a tourist in Egypt is unwanted attention from people who constantly asking for extra money. Its not that I felt unsafe at this part, just extremely uncomfortable. Even if you think that situations like these can be manageable, believe me they are not in Egypt. The best advice I can offer you is to simply find an Egyptologist who knows very well how to set the right boundaries.

In case that visiting Egyptian pyramids, the Egyptian museum, the Nile and as many ancient sites as you can is on top of your bucket list, get prepared to find no explanatory information, guidance support, or even signs in any of these places. If you feel like you really want to learn more about the breathtaking Egyptian cultural sites and to explore what Egyptian alchemy mysteries mean there is only one way to do so: an Egyptologist!

If you are planning to spend even less than 3 days in Egypt and make sure you wan to make the most of it. If you don't want to be wasting any extra time on over planning then a tourist guide is what you need. Normally booking an Egyptologist includes hiring a van/car (with air-condition), and a personal driver for a full day plan. Having all these on a fairly cheap price makes the whole idea even better!
Best places to visit
On my first day the tourist guide recommended us to visit the pyramid of Djoser one of the first overground tomb built and one of the very few pyramids in the world which are still accessible in the Saqqara necropolis . It was by far one of the most amazing moments I had in Egypt and comparing the rest of the pyramids it was the less crowded. Djoser was the first Pharaoh of the Third Dynasty of Egypt and this pyramid is considered as the oldest intact pyramid in the world.
What I found most fascinating in the Egyptian museum was the Mommies and the sculptures from Cleopatra's era. Also, I highly recommend a visit to Coptic Cairo, where you'll find a fascinating mix of greek churches and colourful mosques. Better to visit this place on a Sunday morning when the ceremonies at Greek Orthodox churches taking place.
Travelling in Egypt alone?
Travelling to Egypt alone might be a trip full of unwanted surprises. However, if you do want to experience Egypt alone, consider joining an organiser tour group. There are incredible options all over the Egypt that are worth checking out. In terms of the culture, Egypt is predominantly islamic country which means that you might need to think of dressing very conservatively.
Lastly all I wanted was to share my personal experience so that you can have a better idea and more realistic expectations before visiting this gorgeous destination. Aside from the unwanted attention, I had a fantastic experience in Egypt and most people I met were absolutely wonderful.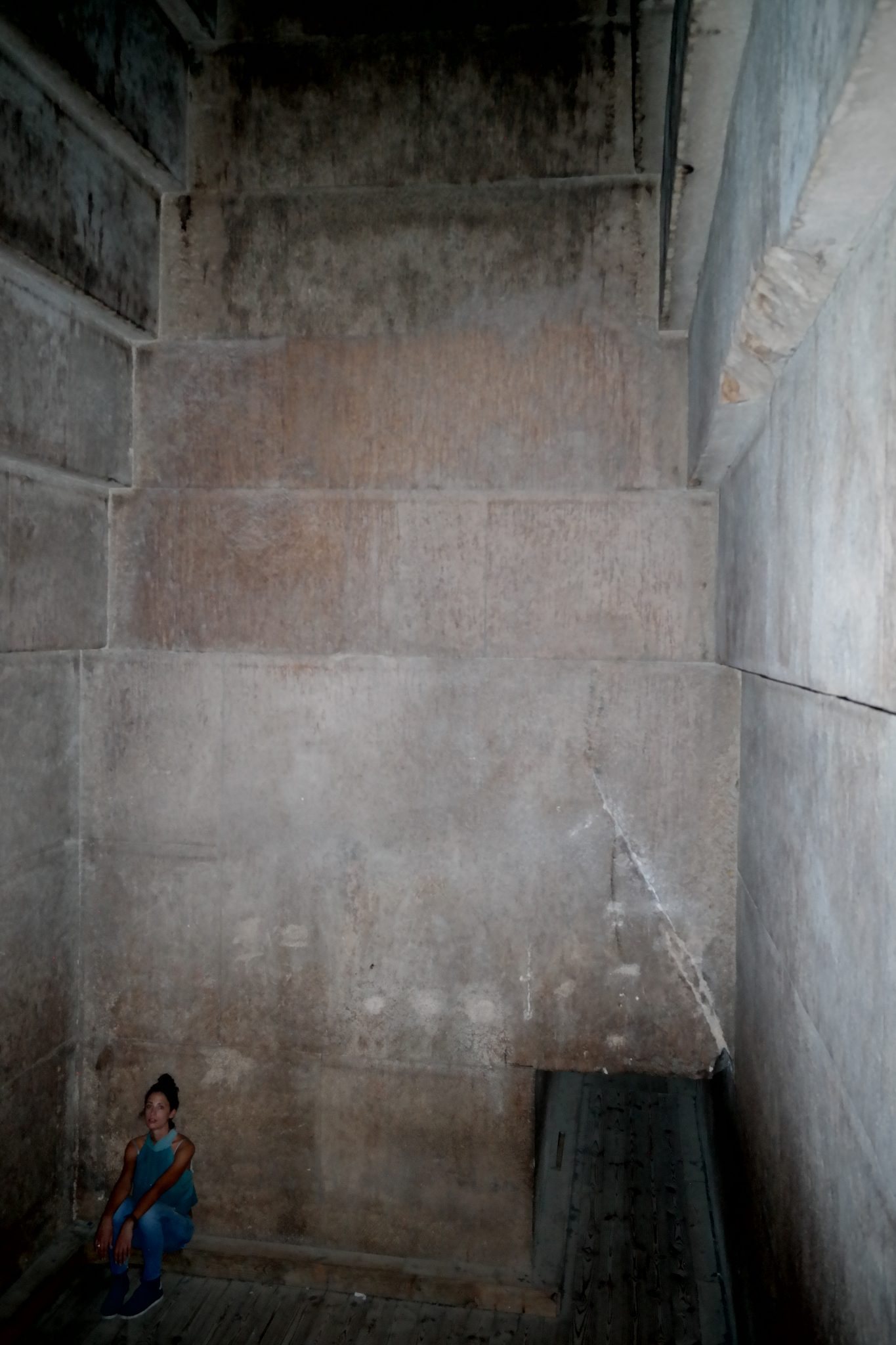 General Recommendations
Walk: Exploring Egypt by foot is a risky thing to attempt. Keep in mind that there is no traffic lights, drivers act like they are on a rally, there is no zebra crossing and buses seem even more dangerous option with their open doors and broken windows. Even if you are an adrenaline junkie, trust me that this experience is far wilder from any other challenging transportation you have ever imagined before.
Taxis: Do you want to get the safest option? Welcome to the Egypt taxi land, the place where the drivers do not speak English, are fast and furious and driving while swearing to each other. Fasting your belt? Surprise surprise, there is no belts. Better to hire an uber or a van car with a personal driver.
Accommodation: If you are planning to stay in Egypt for 3 days, might be a good idea to stay in a 5 stars hotel. Except of the fact that the food's quality is on very hight standards, the luxuries that you can enjoy are easily compared to a 5 stars hotel in Instabul or even in Germany but its price might be twice less. There you can have amazing swimming pools, spa, Gym, 3/4 different restaurants, coffeeshops, bars and lounge areas.
Traffic: Keep in mind that traffic in Egypt will be one of the worst you will ever see. On my way back to airport, I was almost at risk to miss my flight only because of a bad rash hour. Its worth noting that being in a taxi in Egypt can be a nerve-wrecking experience. Therefore, always plan in advance.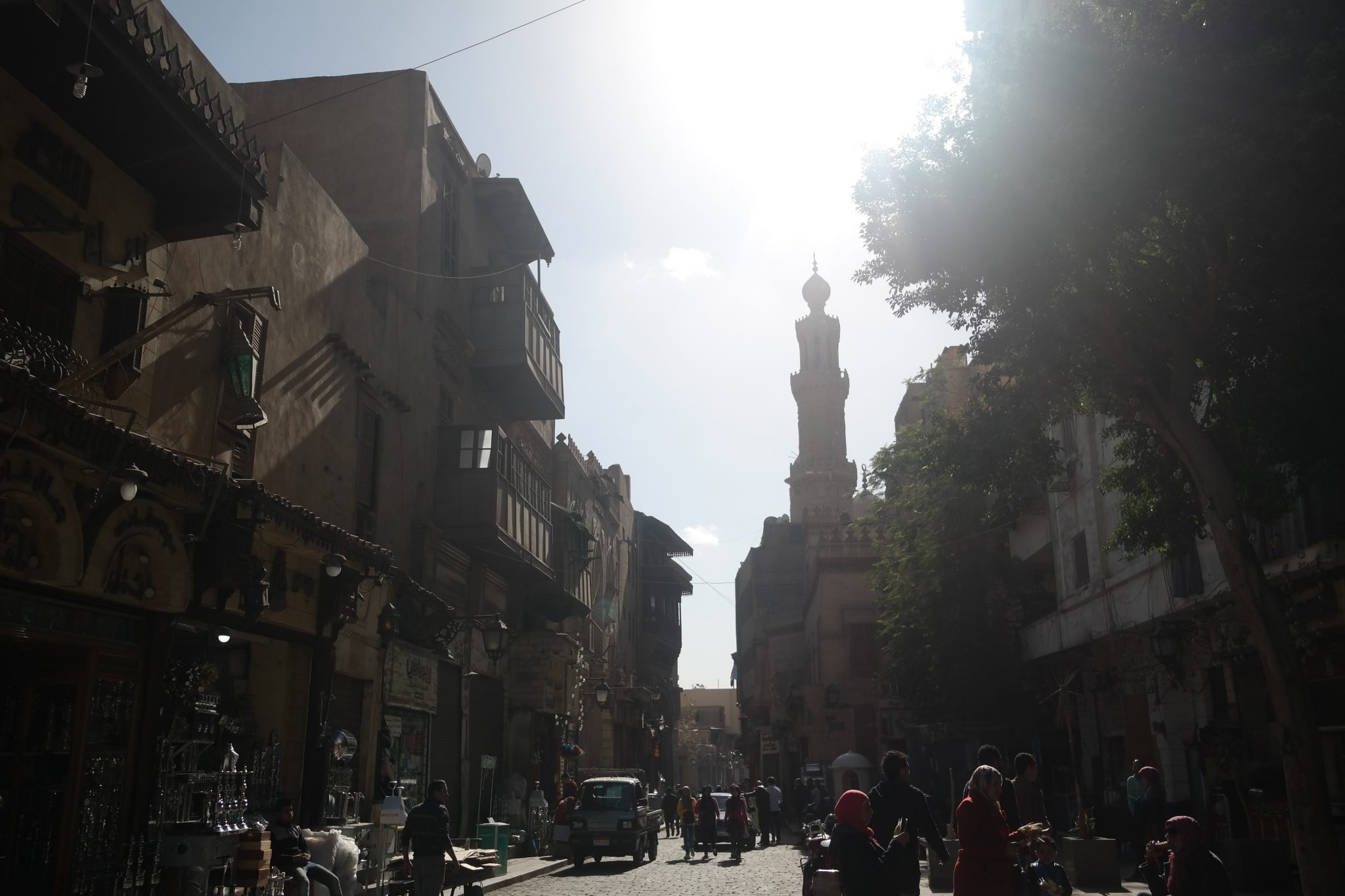 We were walking across one of these streets in Cairo and I could see a young Egyptian guy coming towards us across the other side of the street…  super friendly guy started chatting in fluent English while was walking with us till the time he found out we were completely lost and we were just trying to find our way to the ancient Egyptian museum. To make the long story short, this guy end up misleading us by walking us to the exact opposite direction of the museum's location. Not only that but he took us in his small business studio where as he said was the place he was making a leaving by drawing papyrus.
Within a couple of seconds he started showing us one after the other his paintings before he finally said: "You know what guys?! I really like you so much that I'll give you these two paintings as a present" suddenly his brother came in and another guy followed him and we just realised that we were in a tiny dark shop without visibility on the street with 3 strangers and none of our relatives knew where we are located. When we said we couldn't accept the gift he didn't only insist but he also took a pen and started writing our names on each one of the papyrus paintings… Trying to make things look normal we said to him that we'll accept his present only if he'll let us at least pay for one extra of his paintings and the time we asked for the price of the cheapest and smallest one we got shocked!
The guy was asking quite a lot of money comparing to what a normal Egyptian touristic papyrus really cost.. When I asked why is he asking so much money he showed me the two paintings that he just gifted to us. He said, "you know these paintings value? They are real, you know.." the other two guys started coming closer to us… by the time we realised what was going on the whole situation was already escalating. And then there was the time we said we are leaving without any of his present and he got super angry. Being in his tiny studio with 2 more guys staring on us and him becoming more and more angry we just decided to negotiate on which paintings we are buying and which not. Eventually we got away with this by buying only 1 of the paintings he already gifted us. Surreal, right? 
The only reason I am sharing this story is not to scare you but is because I think that if you're visiting Cairo for the first time in your life, you'd better be fully aware of not only the good bits of being I. this city but also the bad ones. And yes, there will be people who will try to deceive you, mislead you or intimidate you. Thought, as long as you are cautious you'll be fine.
Top 5
Best place to stay: Hotel Kempinski Nile, Cairo
What to see: Great Sphinx of Giza
Where & what to eat: Hotel Kempinski Nile, Cairo
What to do: Go to see the panoramic views of Pyramids by riding camels -once in a lifetime experience
Worst things: The fact that you can not really walk along the city centre. Getting a taxi is not the most pleasant experience either
---
---