Burning Man 2018: How To Be A Good Burner – The Complete Guide
Burning Man Festival -The Utopia Land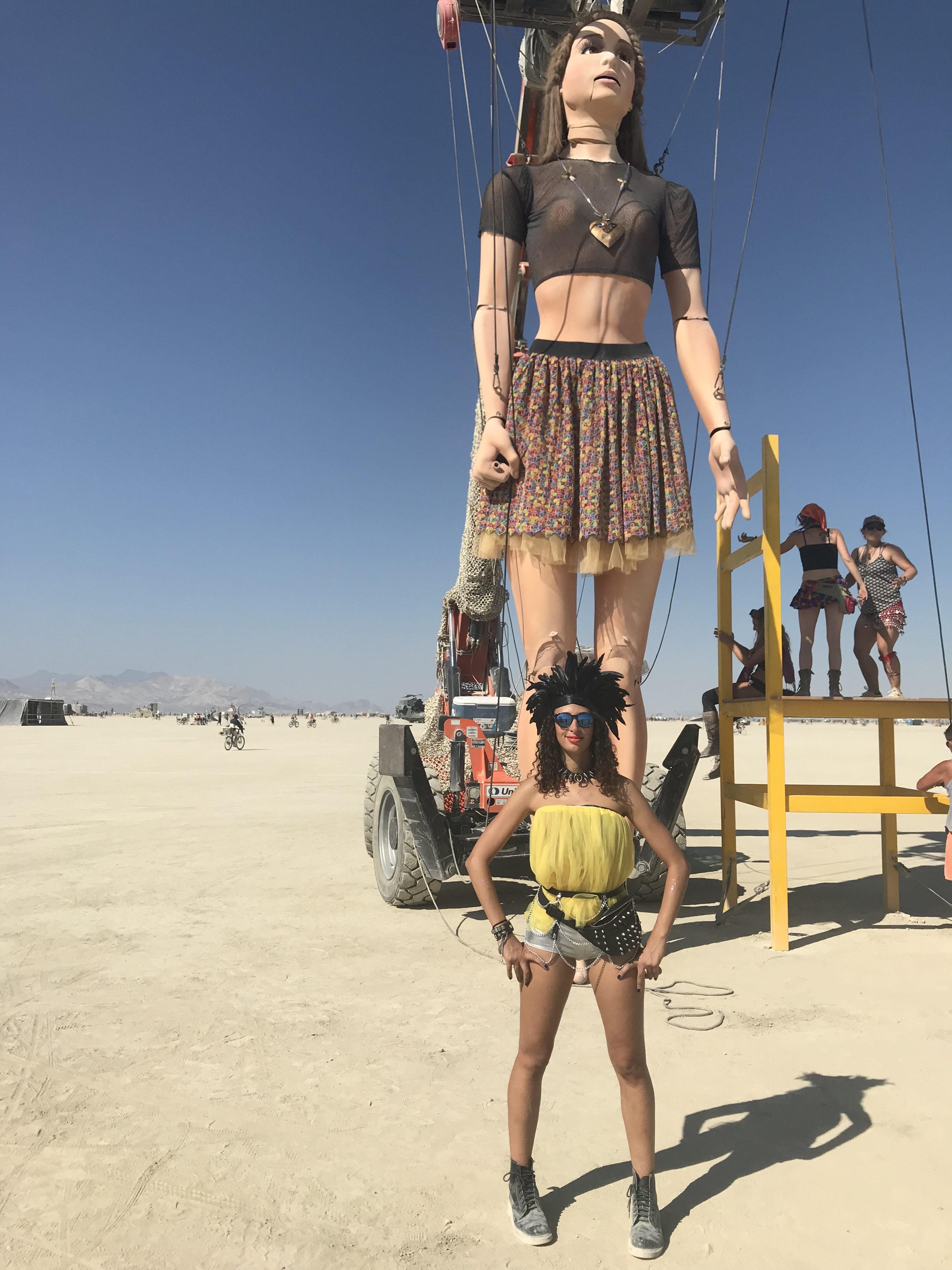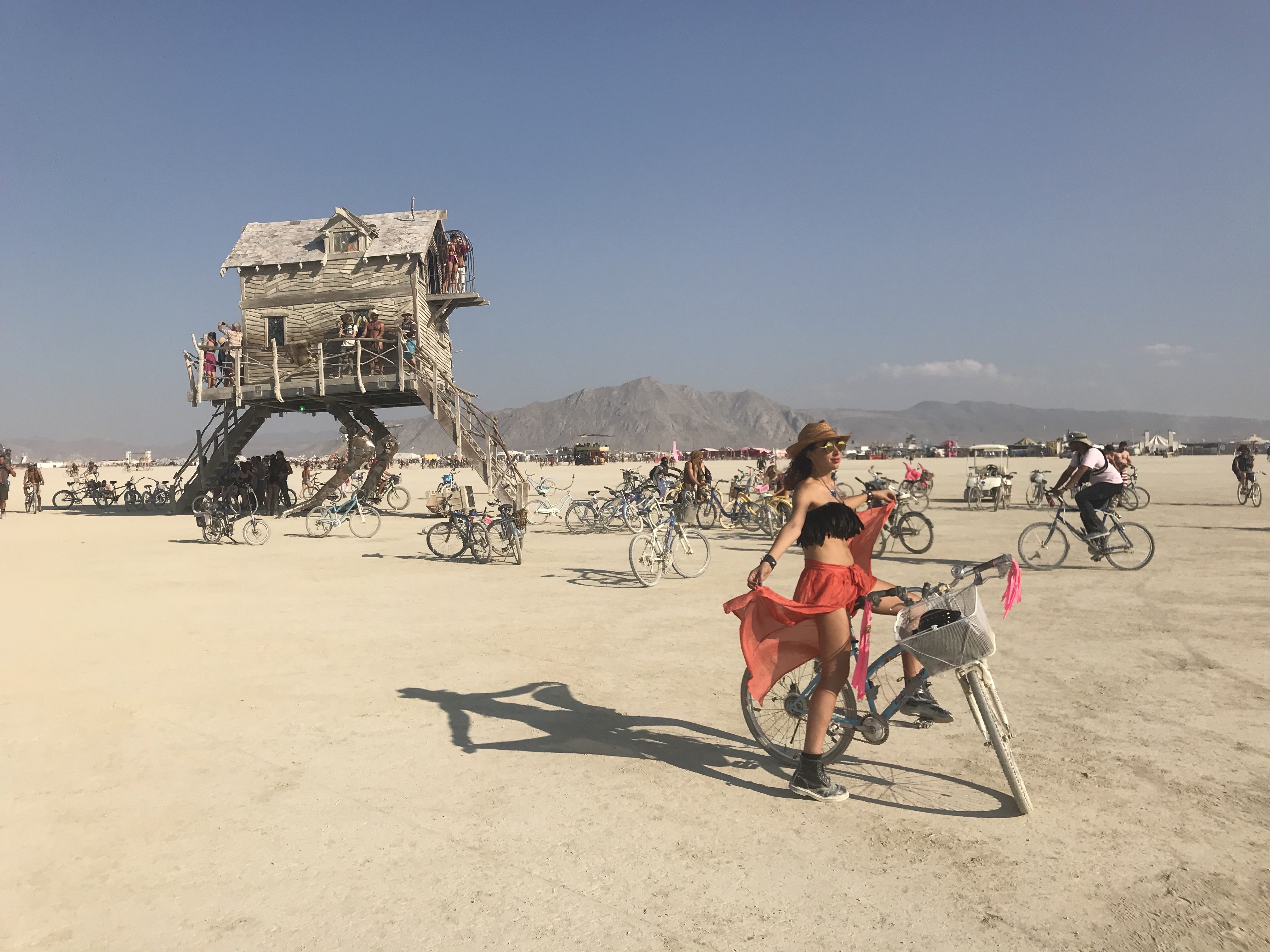 Questions from Friends on What Burning Man 2018 is all About?
Already dreaming of living as a real bohemian in the middle of Black Rock Dessert next summer? I don't blame you, the experience is nothing sort of a real ferry tale! Burning Man is the place where you'll feel alive 24/7 and the your adrenaline will be pumping! However, in case you are not welcome informed in advance, you'll probably end up living a real nightmare. That being said, I'd highly advice to do your homework and go through as many forums and social media groups as possible. This is why I included a series of questions that
What kind of music was the most popular at Burning Man 2018?
"Another reason that makes me super excited with this epic Burning Man festival is its music! The most popular genre of music is electronic. If you are fun of techno or psychedelic Burning Man will be the absolute heaven for you. If not don't worry, there is plenty of acoustic and live instrument events to enjoy around.
Burning Man festival is a non-stop party place, so you'll find yourself partying at the most unexpected places and times of the day. DJs are playing either on camps, art installations, ore even art vehicles that you'll see them moving randomly here and there and you must be just lucky enough to jump on! There is also non-stop music on Burning Man radio, BMIR, on 94.5 FM along with comments from Burners speakers and artists. A fantastic idea indeed!"
What was the best interaction/connection you had with a Burner?
"Once I was outside the public toilets waiting for my boyfriend when I saw a topless lady watching me for a while. I felt a bit awkward and then I started thinking if I had anything strange on me that would attract her attention. I was puzzled, not knowing what to do and started looking on the other side of the street trying to avoid her look.
After a couple of seconds, I realised she was behind me. She looked at me into the eyes and she said "I see you are getting hot under the sun all this time. You must feel awful up here. Shall I spray you with this water? It has a lot of minerals and botanic oils and will make you feel better". And then she started spraying me all over my body. At the end, I gave her a little Russian doll in return and by talking back to me in Russian she gave me the tightest hug I've ever had at Burning Man. I think that was one of the most surprising moments I had with a Burner! Wherever you are, thank you stranger!" 
How did you orient yourself there?
"Once we arrived on our first night to Black Rock Dessert they gave us a map of the Playa that saved our lives and helped us to navigate ourselves almost everywhere. On the map there is a clock axis with the distance from the Burning Man (1800) to help you locate where your RV/tent/camp is. The distances are marked in feet, beginning near the street names. To be honest, my orientation skills are so terrible that even with all these maps I found my self struggling many times to find my way back. What can I say rather than blaming alcohol? Maybe this is why using our walkie talkies was part of my day to day Burning Man life"
How do you learn about all the events that take place in Playa?
"First of all, before you visit Burning Man you can check online, but you'll find an endless list of events and they are so many that to be honest I didn't bother going through the whole list. Then when you are about to arrive at the main entrance there are volunteer Burners who give you a booklet with all the events. To be honest, this guide helped me a lot to decide where to go every day!
Also, there is the Burning Man radio station where you can get real time information daily on everything is happening on Playa. Another thing I did, was just cycling around the camps and joining events that I had no intention to, only because some fellow Burners were standing on the streets in front of their camps persuading us to join. Actually, it came out that these were some of the best events to go! Also, there is so much rumours on playa about what are the best events to join that as long as you are open and love gossiping you'll find plenty!"
Do you think that Burning Man festival is for everyone?
"Not really. Actually I think that being part of a festival like Burning Man where you need stay in the middle of the dessert without access to electricity, water, food and money (that you are not allowed to use anyway) it is a rather scary thing to do for many people. Except the fact that you need to be an autonomous individual, self-sustained and very well prepared, it can also be tough because of the extreme weather conditions, the lack of signal, and the fact there is no internet access whatsoever.
I think for a person that has never been on a festival before might be a super challenging experience. To anyone would like to visit this place I'd say that you need to have done a lot of research and being very well organised not only mentally but also emotionally and even physically in order to be able to enjoy this transformative experience. Last but not least, I want to ask you one single question: "What's your relationship with dust and dirtiness?". If the answer is "not good" better not to go because it can be really tough!"
A very good friend of mine said to me the other day that Burning Man is a festival made literally for everyone, even for people that had never done camping before. To be honest, it was the same for me. First time in my life I decided to live in an RV, first time to do camping in a dessert , first time to live with very limited water supplies and it was fantastic! What do you think? Is this a festival custom-made for everyone or not?
---
---